Love is in the Air -
I can't type that heading without singing...lol!!
Welcome to today's love inspiration!!
Well...anyone who has known me for longer than five minutes knows I love...DIES!!
So excited to play with my new dienamics for this one...
I used blueprints 7, stitched tag stax, just go with it and blueprints tag builder 3 as well as some really yummy wood embellies...this went together in a heartbeat! LOL!!
This is a photo from the Canada Day parade in Port Dover...who doesn't love a parade...especially when you get to snuggle up with a pretty girl like my Piper! This is my gfs son Colin with her, sitting on the curb watching the bands go by...I absolutely LOVE this pic of the two of them!
Thanks for letting me share...
Now go scrap a photo of someone YOU love!!
WAAHHHOOOOOOOOOOOOOO!!!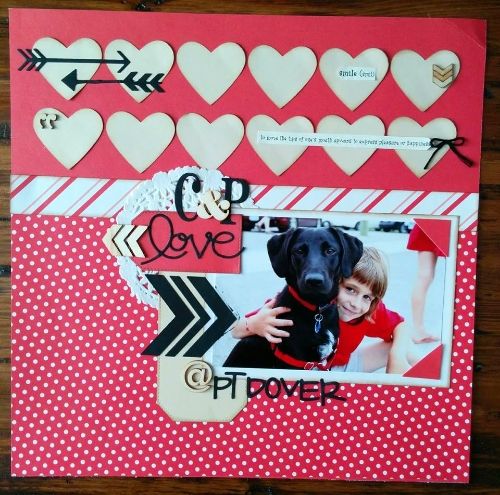 ---
Kim